Openhearth Unleashed
Welcome to Openhearth Unleashed. My name is Susan Margetts-McEwan, and the care and wellbeing of animals has been a large part of my life. Here at Openhearth Unleashed, we have a range of services available for your pets, and if you have any questions, we would love to hear from you.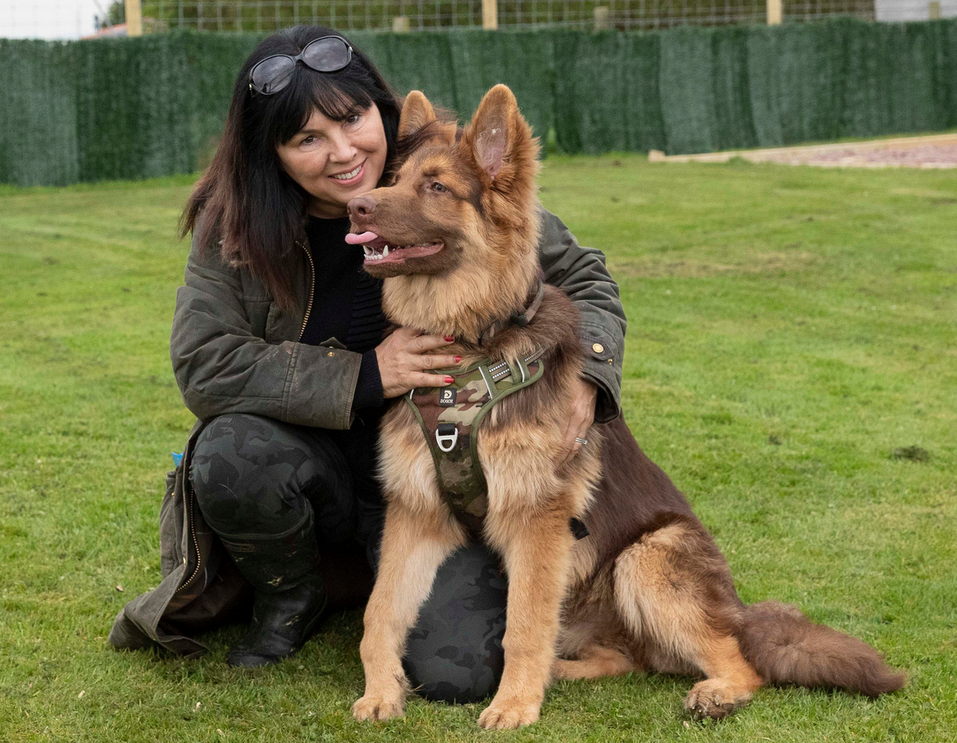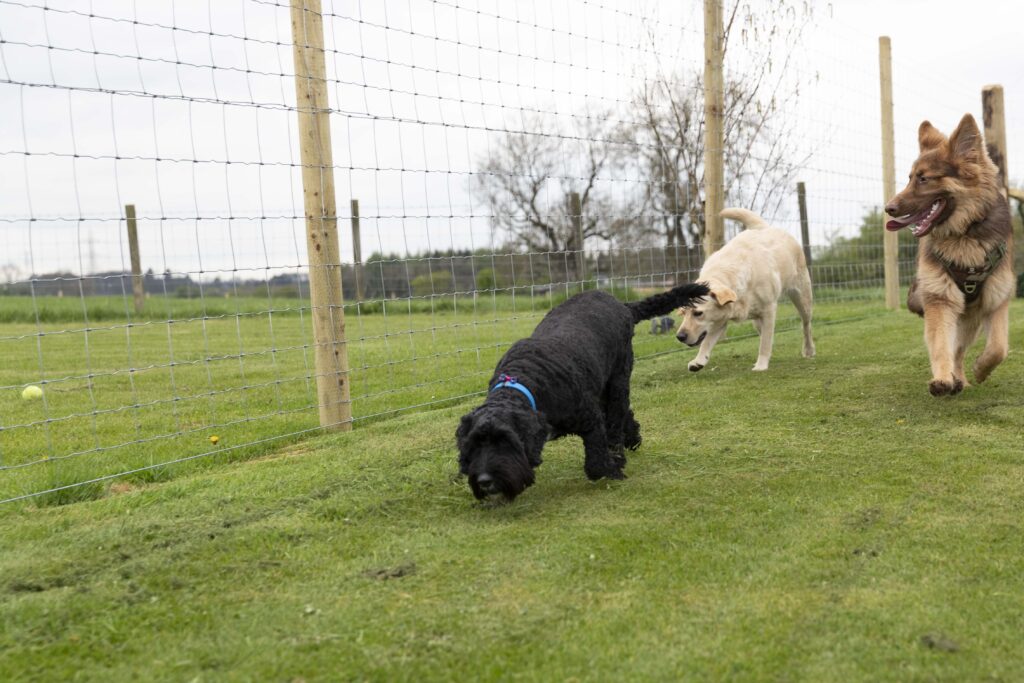 Doggy Day Care
Openhearth Unleashed is a bespoke purpose built Doggy Day Care facility based on the outskirts of the picturesque conservation village of Eaglesham, East Renfrewshire.
Our day care facilities have been created to offer your dogs the best day care experience ever!
Dog Boarding
Home from home for your dogs. All the walks, care and love they can get. You'll come home to a happy hound, a much happier alternative to kennels.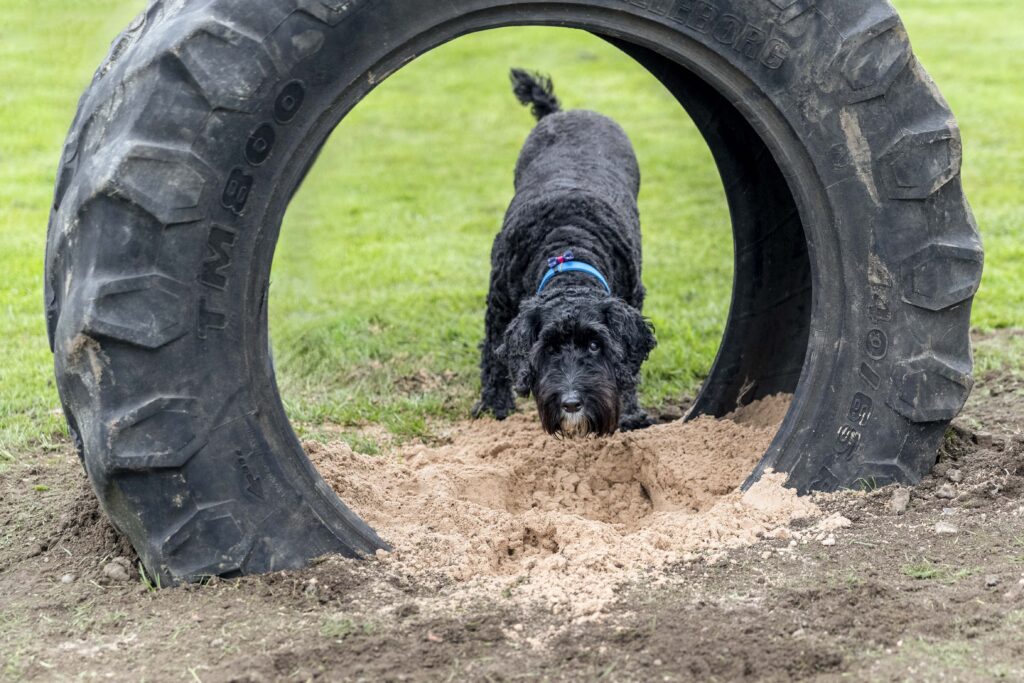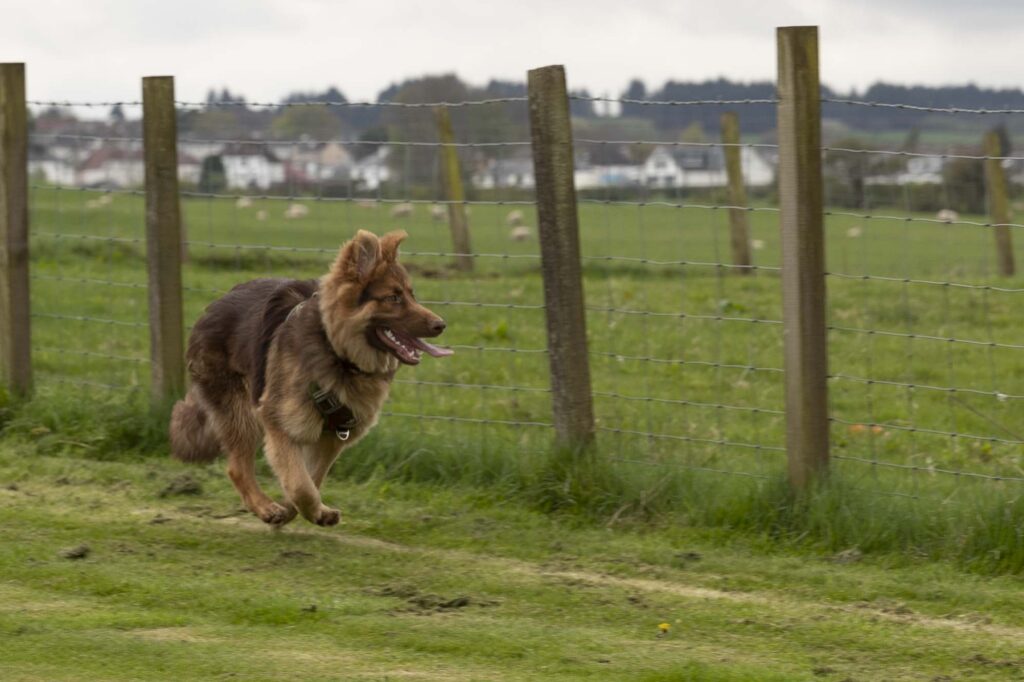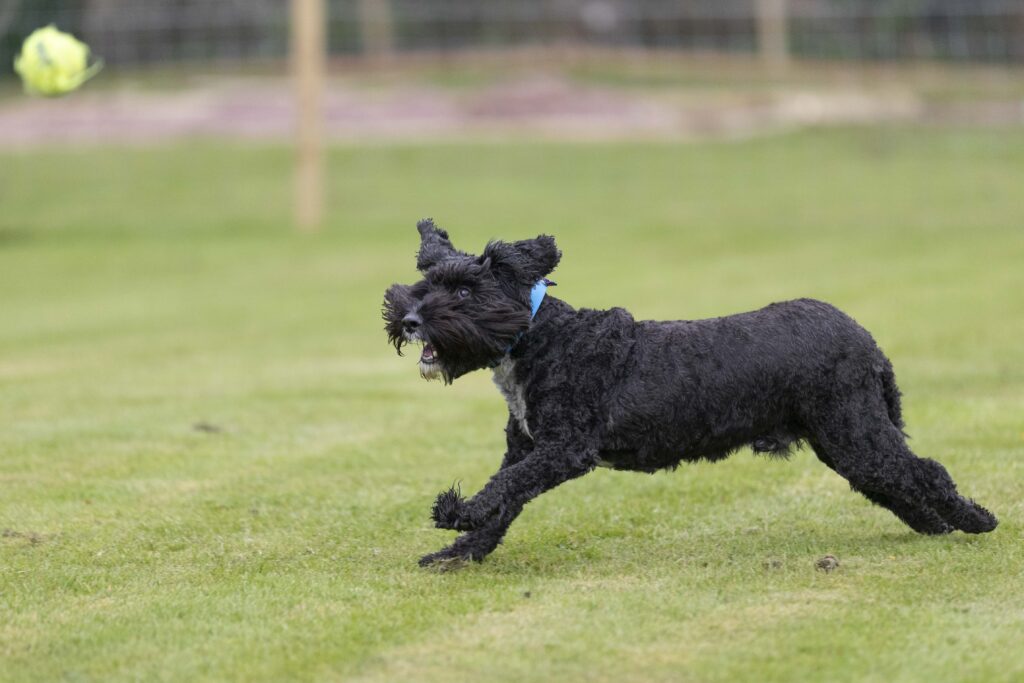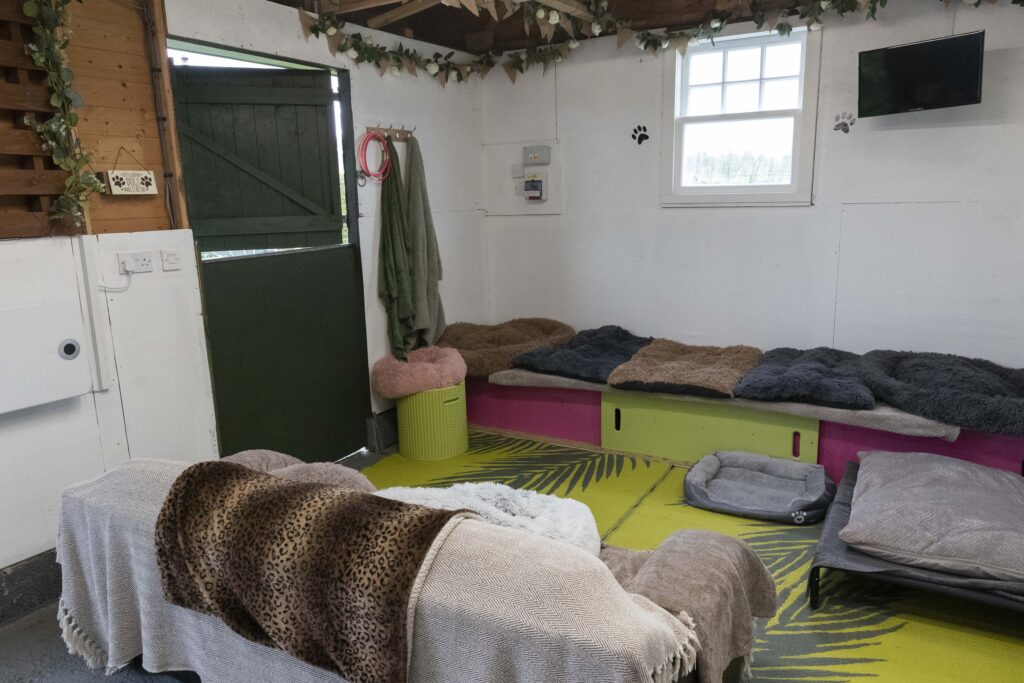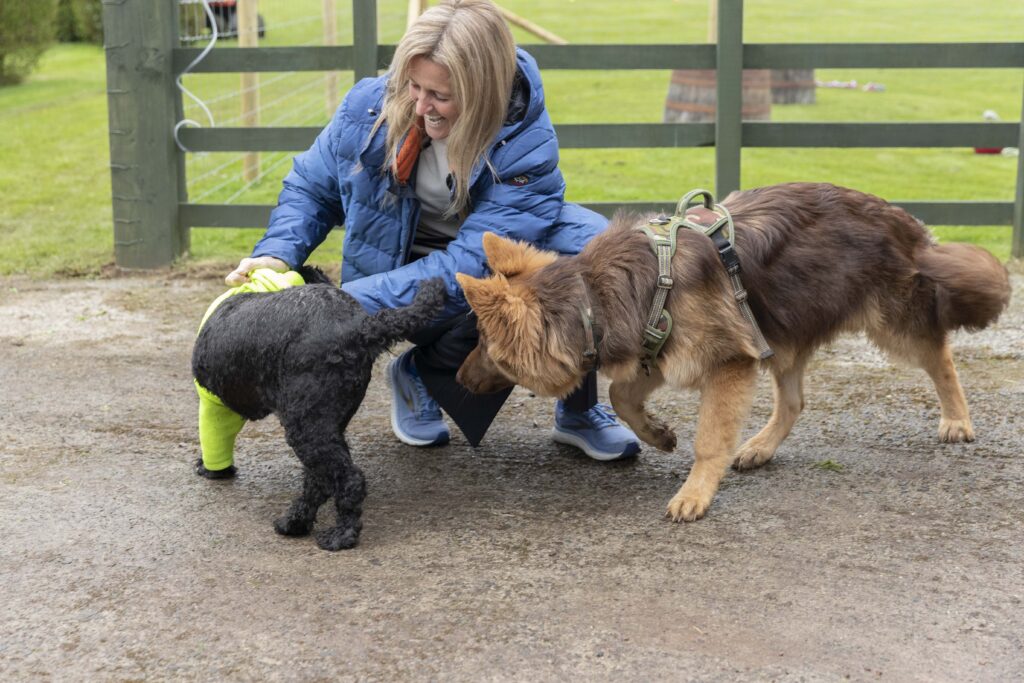 What our doggy family owners say about us…
Natalie Righetti
22nd June 2023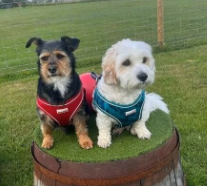 My two boys are loving Openhearth. Susan's care and attention is best in the business, and I would highly recommend. I feel very grateful to have found her.
Christy Thom
32st May 2023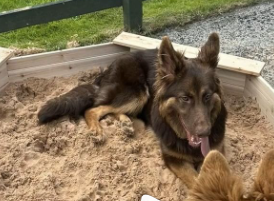 Can't recommend Susan enough for looking after your fur babies. Our girls loves it here and always have so much fun
Paula Daly
1st June 2023
I've loved playing with my toys in the sunshine with aunty Susan while Paula was at work. Be back soon